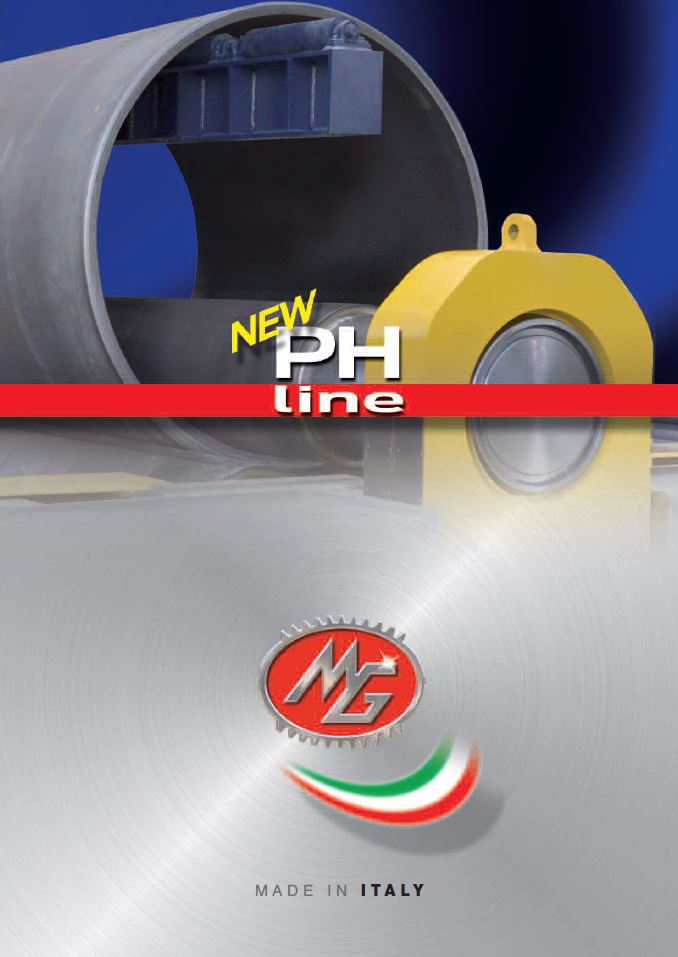 Top roll with vertical movement and side rolls moving horizontally.
Three motorized rolls through planetary gearboxes.
Permanent lubrication.
Double spherical roller bearings.
Rolls cambering based on the thickness to be rolled in order to avoid any type of roll deflection.
Easy to operate.
Especially suitable for high thicknesses.
Efficient.
Click image to left for brochure.