…and we are excited to be part of this great show and hope that you will stop by at our booth S3562 to learn more about us and our MG plate and angle roll line.
Come talk to our knowledgeable and friendly sales personnel. Ask questions. Pick up brochures. Get ideas.
We are very proud to showcase a M3015C Double Pinch Hydraulic 4-roll Plate Bending Machine (10′ x 19/32″) with a CNC Touch Command EVO control. Click HERE for information on M3015C. See pictures below of the actual machine.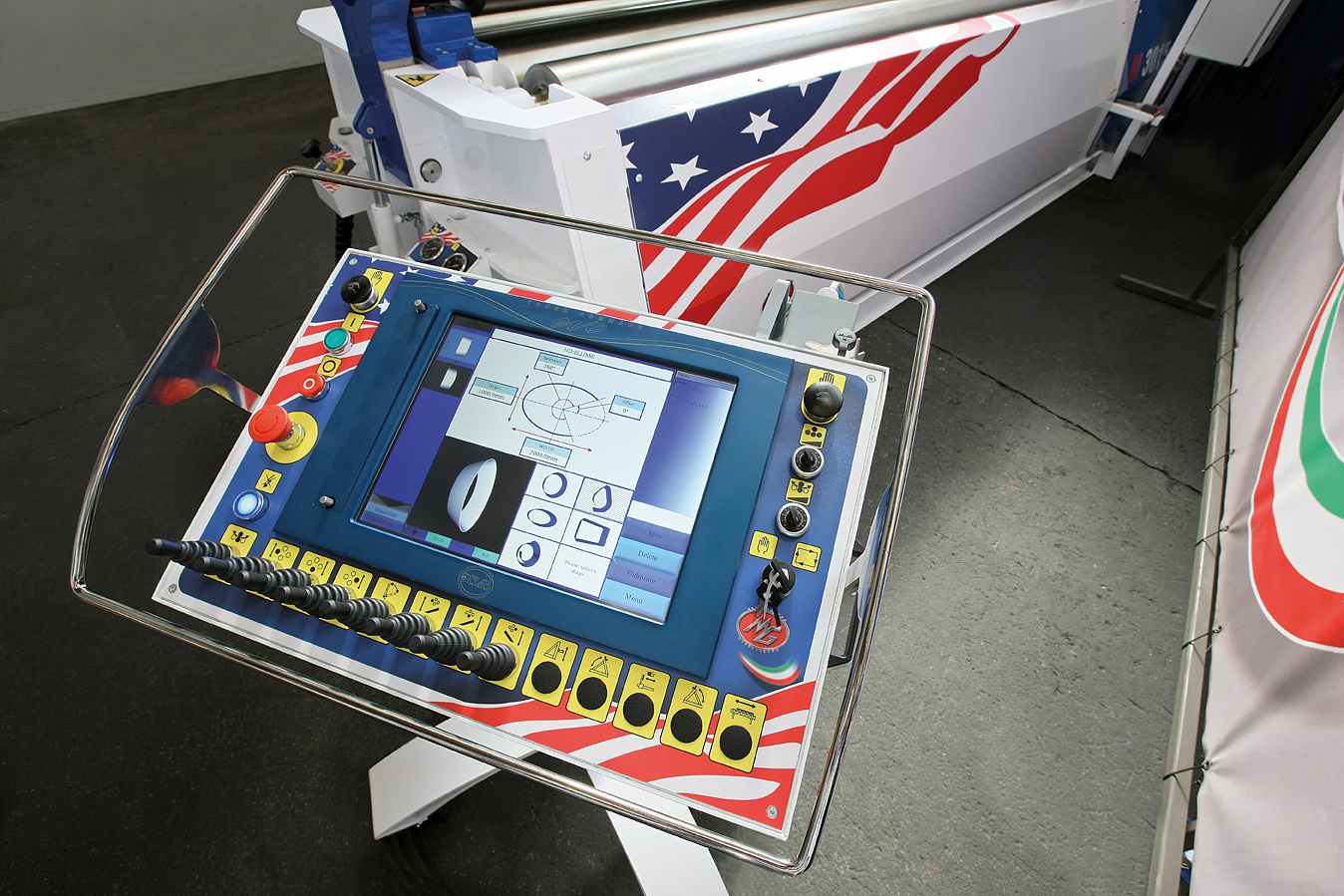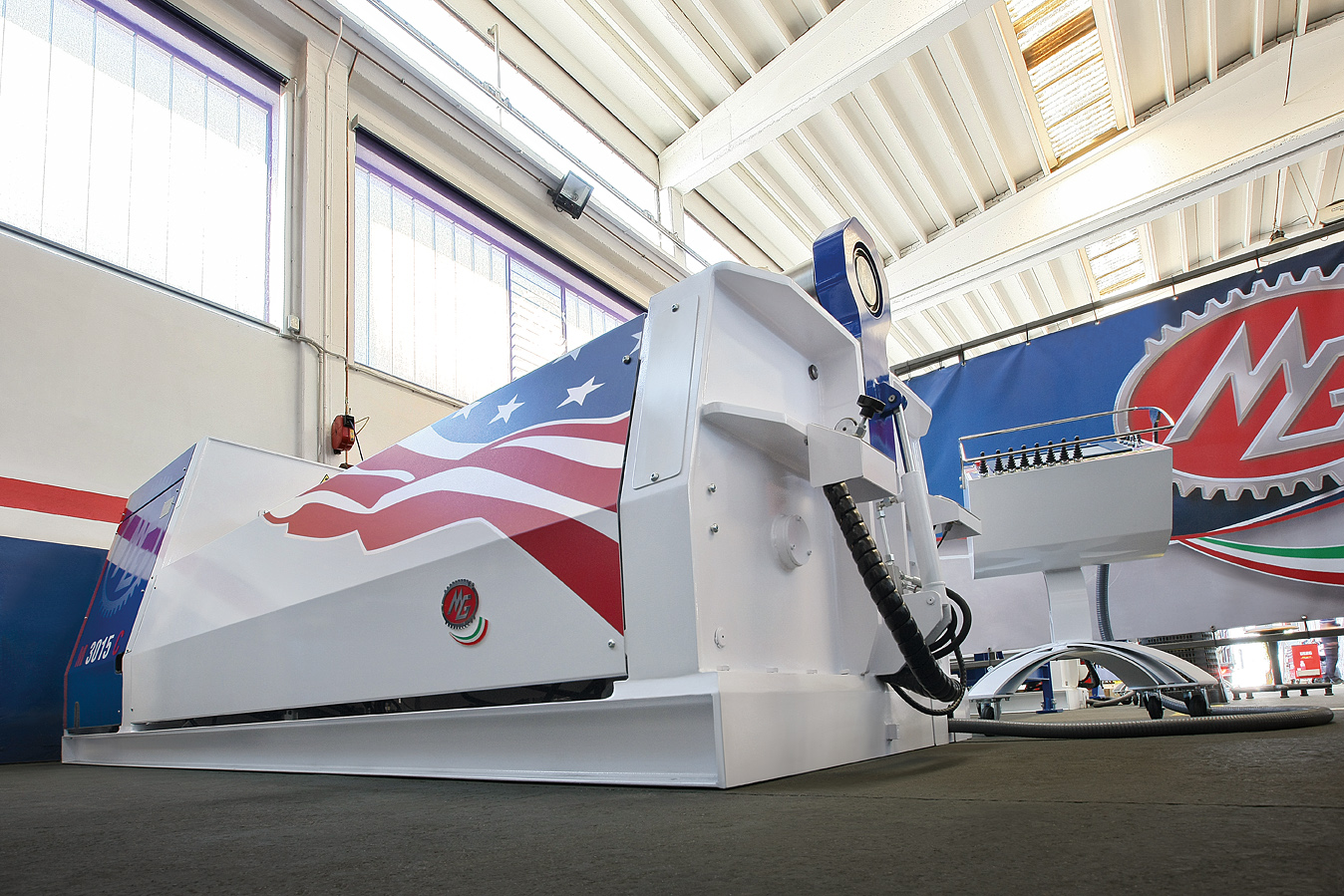 We are offering the "Fabtech Plate Roll" to a great Pre-Fabtech price that you do not want to miss. Please call us for price!
Please do not hesitate to contact me should you have any questions.
Email me at cary@cmarshallfab.com or call (805) 416-6982.
FABTECH provides a convenient venue where you can meet with world-class suppliers, see the latest industry products and developments, and find the tools to improve productivity, increase profits and discover new solutions to all of your metal forming, fabricating, welding, and finishing needs.
Register by November 6 for free admission. Save $50. (Pick up badge on-site.) Click below.

Show Hours
Monday, Nov. 9 — 10:00 a.m. – 6:00 p.m
Tuesday, Nov. 10 — 9:00 a.m. – 5:00 p.m.
Wednesday, Nov. 11 — 9:00 a.m. – 5:00 p.m.
Thursday, Nov. 12 — 9:00 a.m. – 3:00 p.m.